Visit Melton Christian College
We have many opportunities for you to visit our College during the year.
Please call or email us to discuss your enrolment questions, or to arrange a mutually convenient time to tour the campus.
Please note: Applications are closed for Prep and Year 7 in 2023.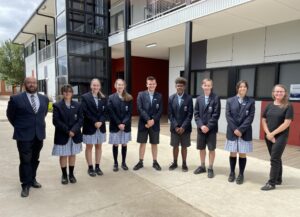 Open Day
At Melton Christian College, we understand that choosing a school community is an important decision. Our Open Days help you discover what is so special about our school.
You will have a chance to hear from our staff leaders, tour the College, participate in activities, and meet our wonderful team.
Please stay tuned for 2023 Open Day information. 
Additional Outdoor Tour
Visitors entering College buildings are required to be vaccinated in accordance with the current requirements of the Victorian Government.
An outdoor tour of the College will be conducted at 12:00 pm for those who are unable to enter College buildings. Please email [email protected] to be included as part of this tour.
Please stay tuned for our 2023 Open Day information.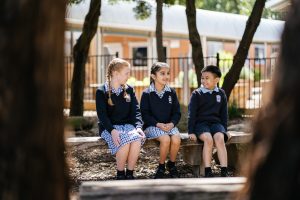 See our School in Action
School in Action mornings are an opportunity for parents and students to attend our College during a normal school day. Each session will include a short introduction from the Principal, Mr David Gleeson, our Primary and Secondary heads, and other College leaders. A Question time and tour of the campus will follow.
Please note: Our final School in Action event for 2022 has now been fully booked.
After Hours Information Sessions
If you are unable to attend our College during the day, we invite you to join us after hours. You will meet the Principal, hear from College leaders, and tour the campus.
Please note: Our final After Hours Session for 2022 has now been completed.
Book a Free School Tour
We want to make campus tours as easy and convenient for you as possible. All you need to do is contact us to arrange a day and time that suits you. No obligations, no costs.
Register for your tour by click on the link below. We will be in touch to confirm available tour dates and times. Tours are generally available Monday to Friday from 8:00am through to 2:30pm.